After 28 years picking strawberries Lupe was ready to leave the fields. She answered a job posting on Facebook and was directed to a greenhouse outside Salinas. Her first day trimming cannabis began before dawn in January 2017.
She was shocked by what she found inside the greenhouse. The heat hit her first and then the aroma, acrid and thick. After a five-minute lesson on how to trim a cannabis bud she was given a pair of pruning scissors. Wearing the clothes she arrived in, she set to work.
Heaters inside the greenhouse kept the plants at an optimal temperature, but the workers suffered. "It almost gives you a heart attack," Lupe says. Her head began to throb. Several times she felt like she was going to pass out. At the end of the day she was warned not to take even a single leaf home. "They mistreat you more there than in the fields," she says.
Lupe's first day working in cannabis was also her last. When she left her clothes were sticky with resin from the plants. The smell followed her home. She thought about it long after she had washed it from her hair.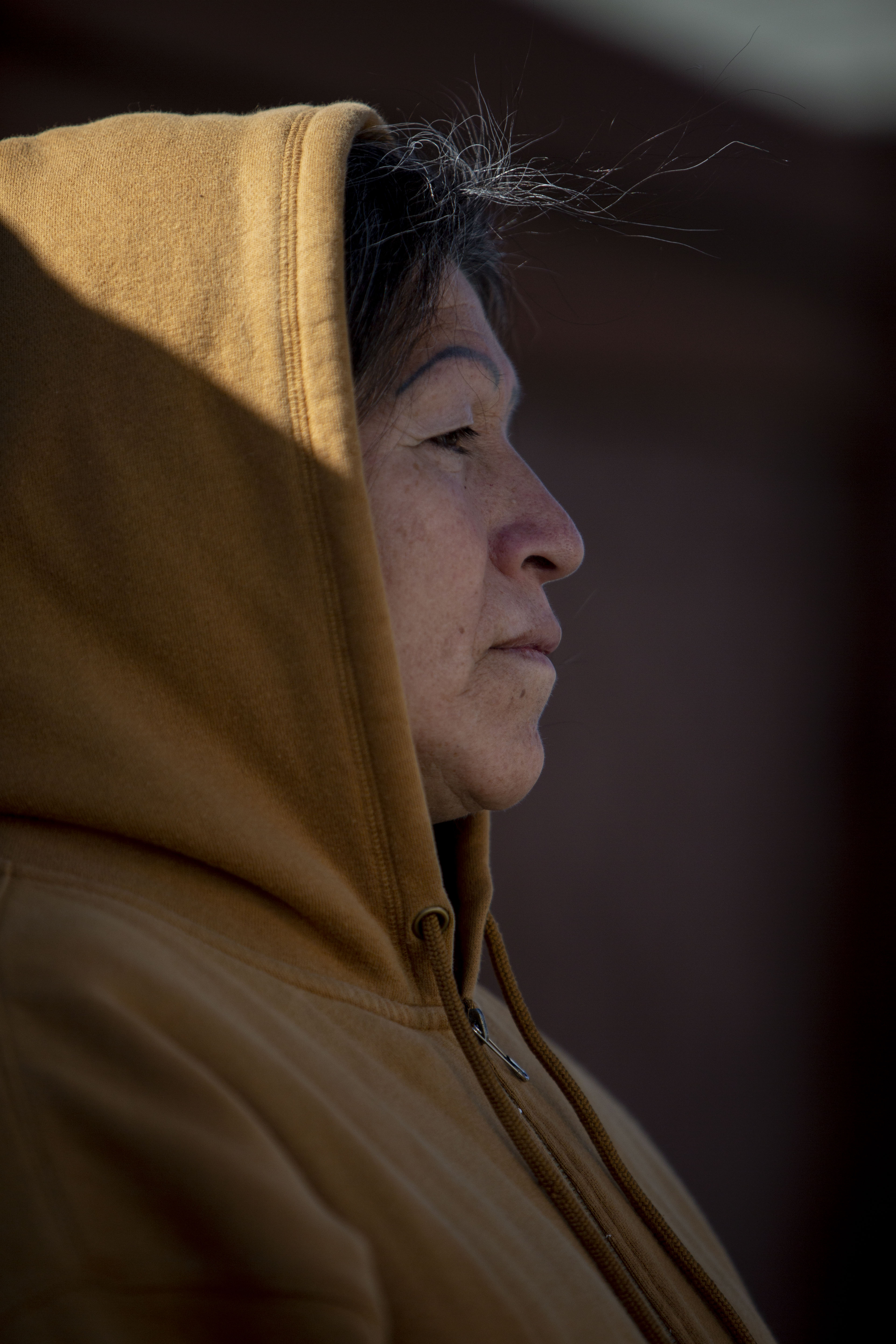 "If you smell like marijuana and the police stop you, they're going to think you are selling it, you're smoking it or that you're involved in something." she says, two years later.
Lupe was born in Michoacán, Mexico, and came to the United States in 1991 when she was 18. She has been living without documentation since then. She has a visa application in progress, one her lawyer thinks could take another year or two to decide. Now she's worried the day she spent working in the greenhouse could impact her ability to stay in the U.S.