About
"Unseen" is a multimedia project produced by 2018-2019 second-year students in the new media program at UC Berkeley's Graduate School of Journalism. Twelve graduate students embarked on a yearlong reporting initiative on labor in California working with professors Richard Koci Hernandez, John Temple, Jeremy Rue and Lucio Villa.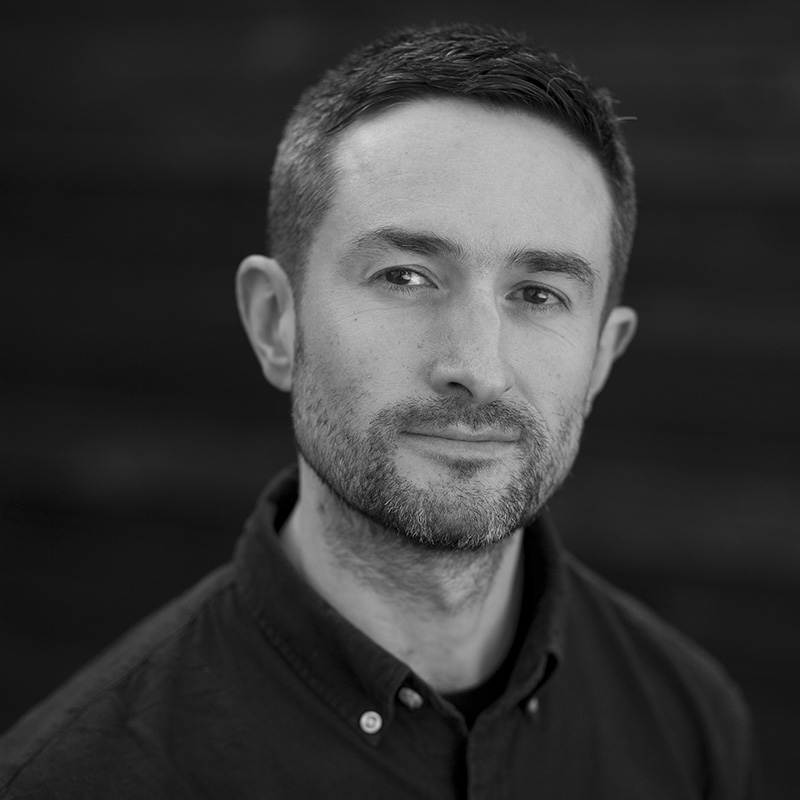 Simon Campbell
Simon is a digital journalist specializing in data and narrative writing.
Project: Smoke and Mirrors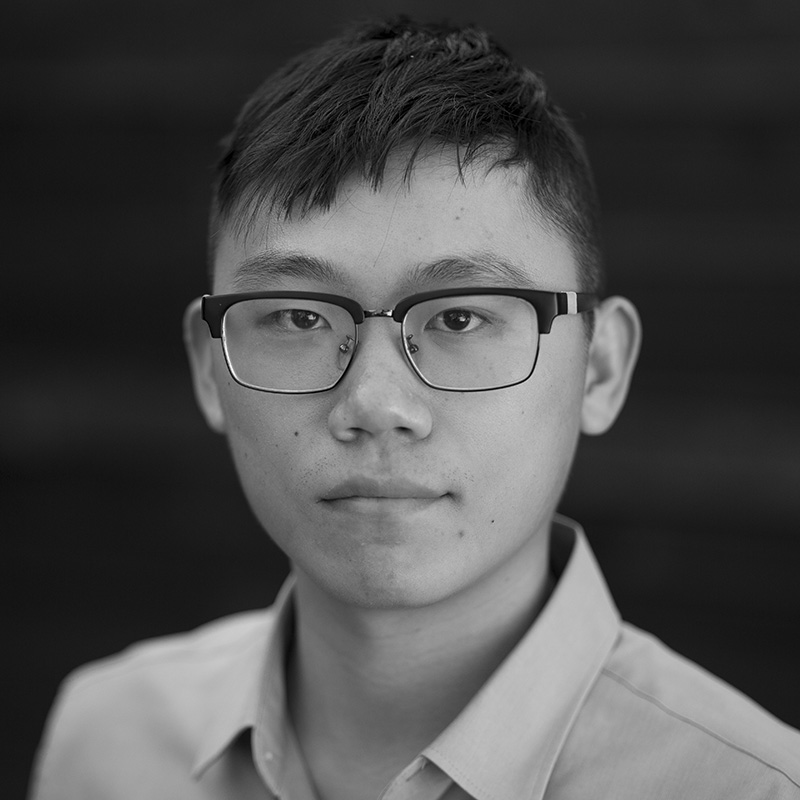 Yutao Chen
Yutao is a visual journalist who shoots, edits and codes.
Project: Dirty Business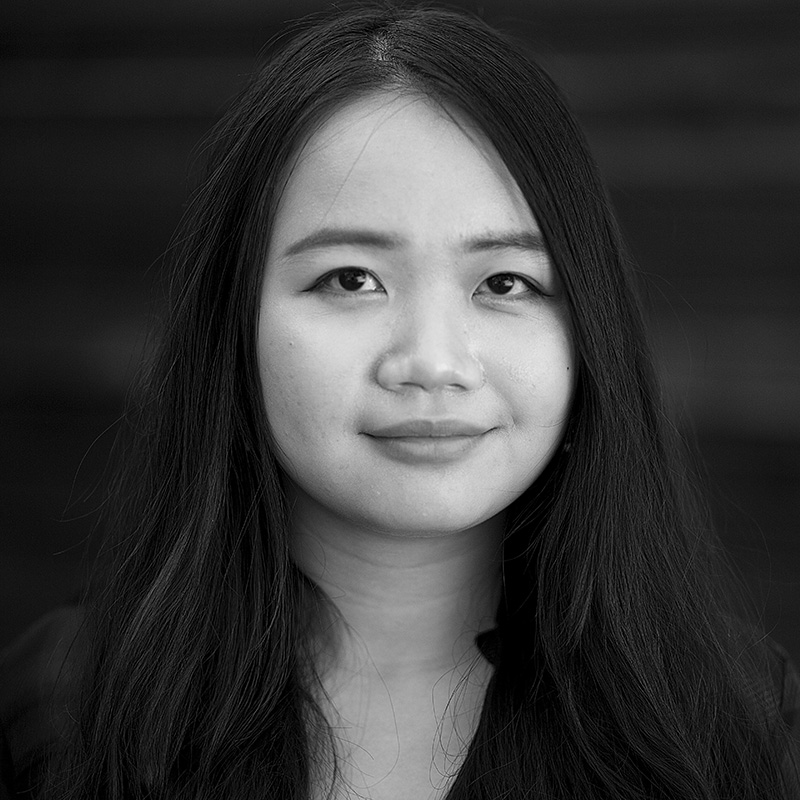 Yingshan Deng
Yingshan is a multimedia reporter focusing on business and science.
Project: New Path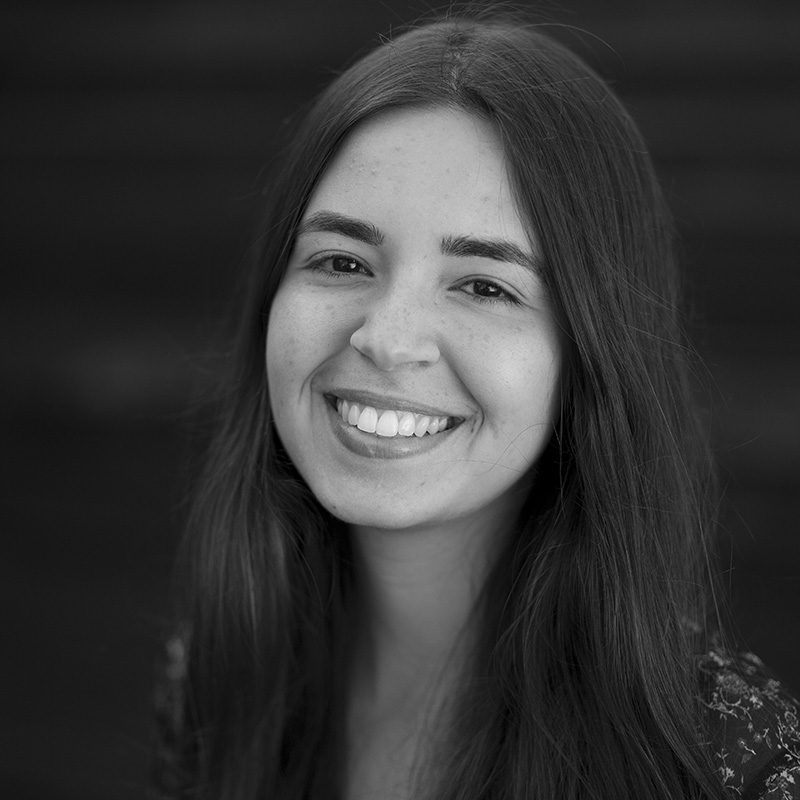 Sarah El Safty
Sarah is a multimedia journalist with experience covering business across several markets in the US and the Middle East.
Project: Stolen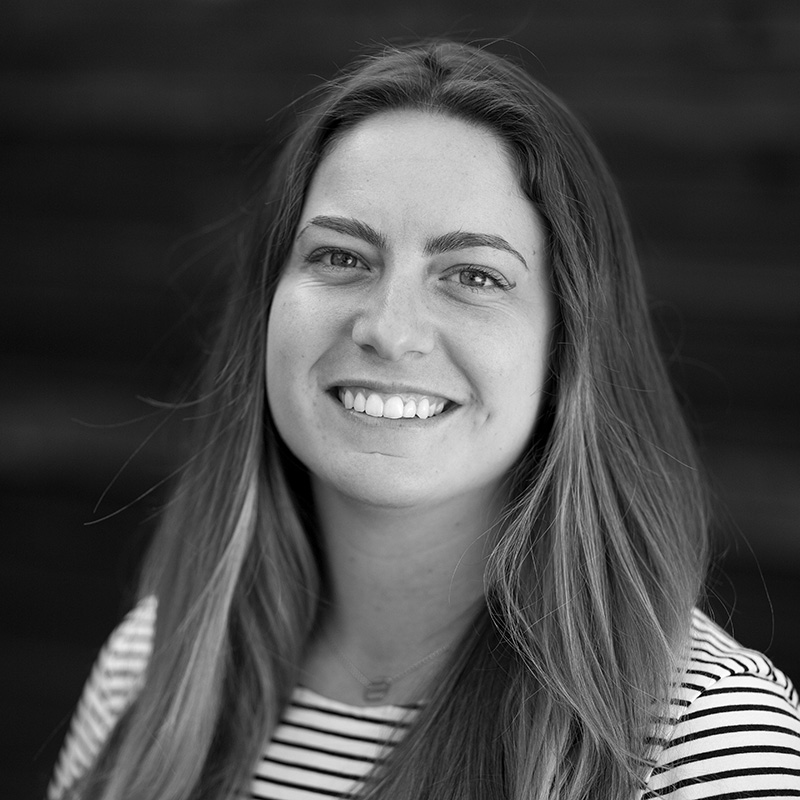 Francesca Fenzi
Francesca Fenzi is an audio producer, writer, and visual journalist based in Oakland.
Project: Dirty Business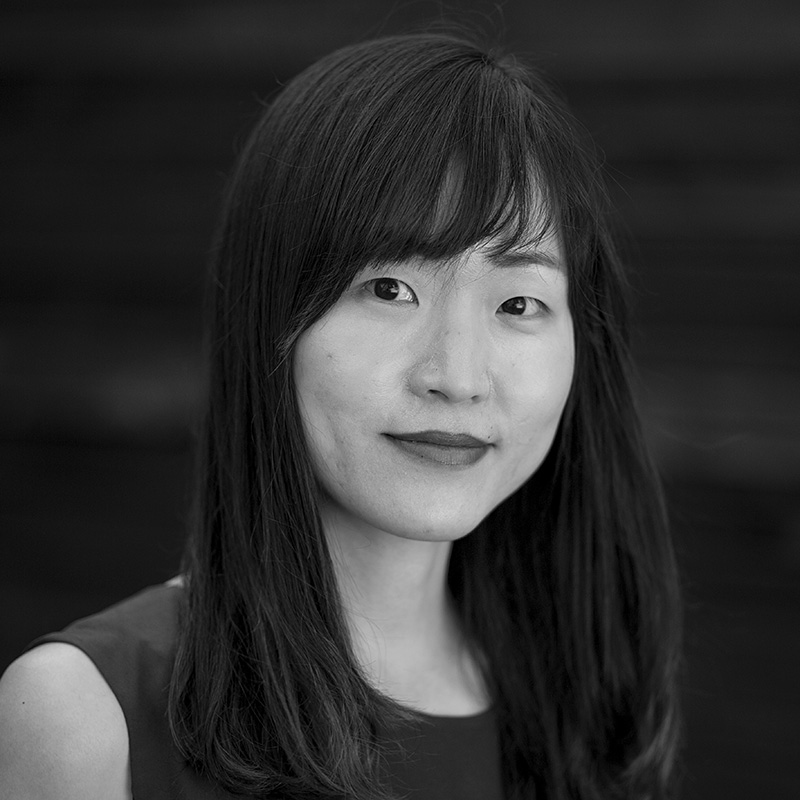 Saemmool Lee
Saemmool is a multimedia reporter from South Korea, focusing on business and technology.
Project: New Path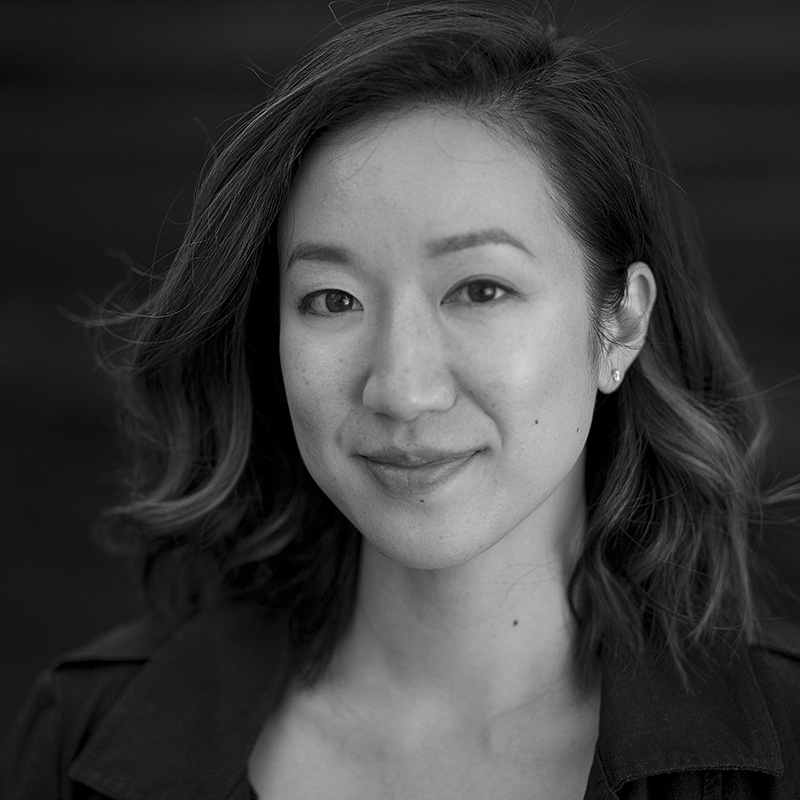 Cecilia Lei
Cecilia is a multimedia journalist focused on enterprise reporting, with a concentration in criminal justice and immigration.
Project: Pennies Per Hour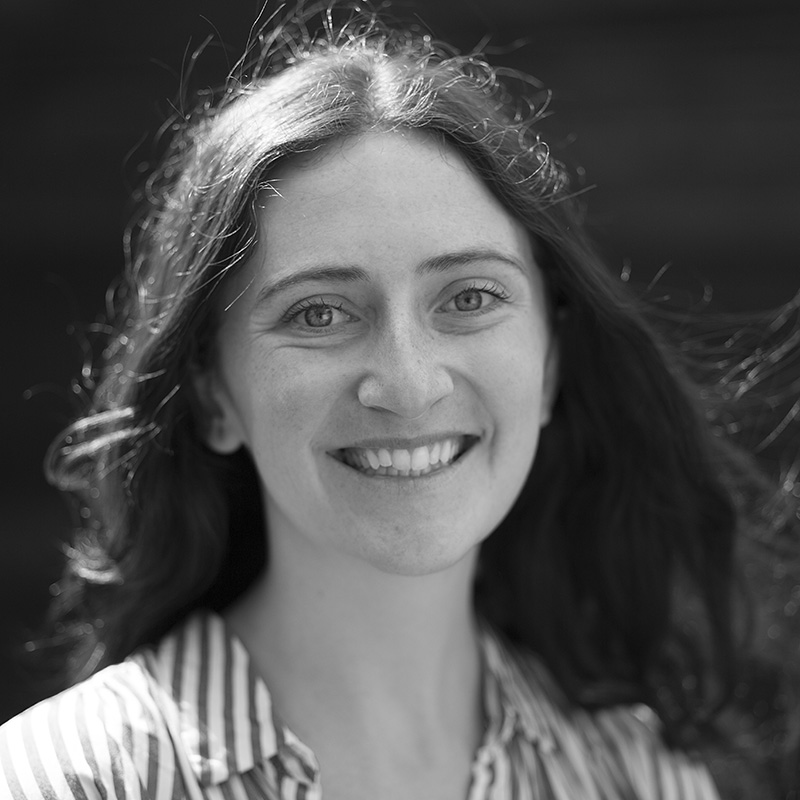 Susie Neilson
Susie is a science reporter specializing in data, audio and public records.
Project: On the Line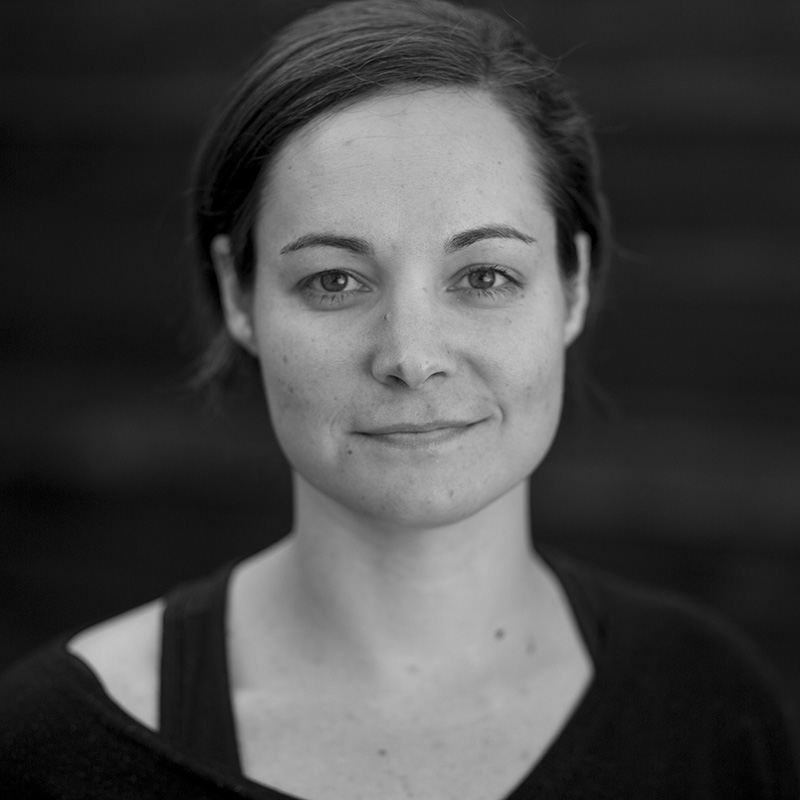 Mallory Newman
Mallory is a multimedia reporter focused on video and investigative journalism.
Project: Uneven Ground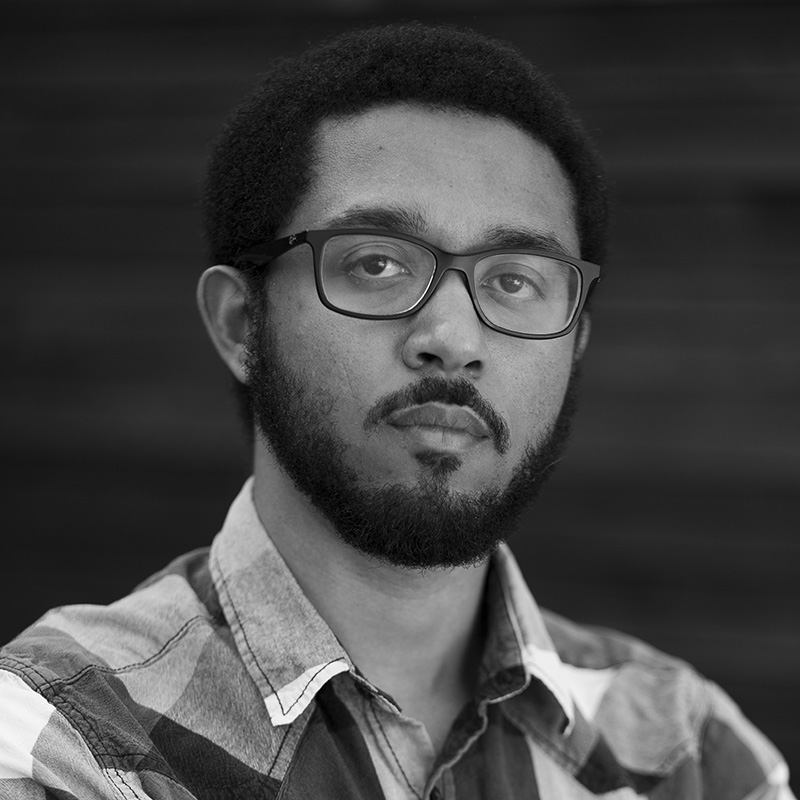 Alex Nieves
Alex is a multimedia journalist focusing on politics and environment reporting.
Project: Second Class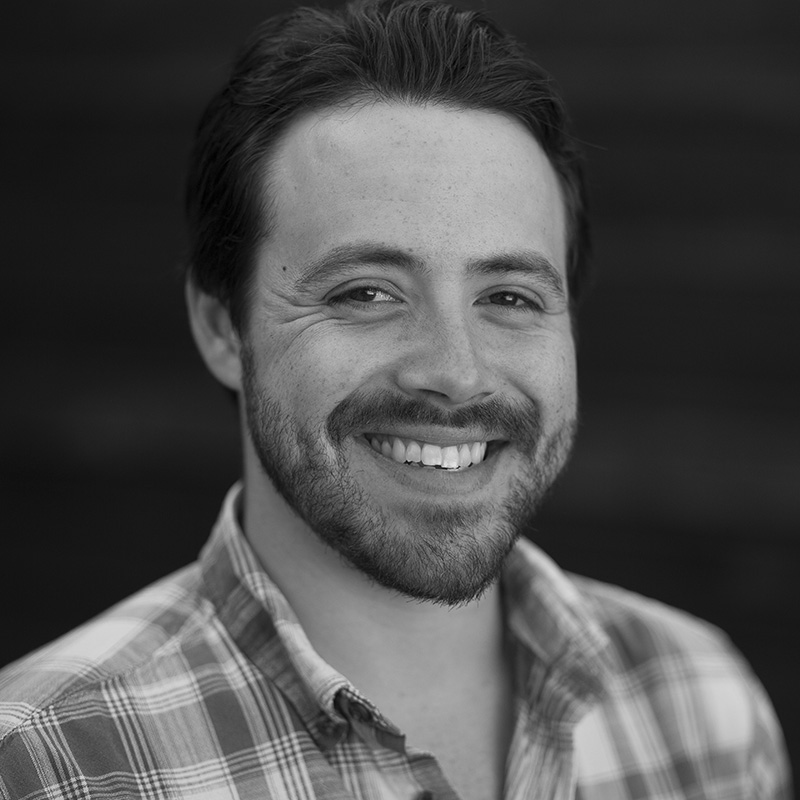 Josh Slowiczek
Josh is a Bay Area reporter focusing on multimedia, data and investigative journalism.
Project: Stolen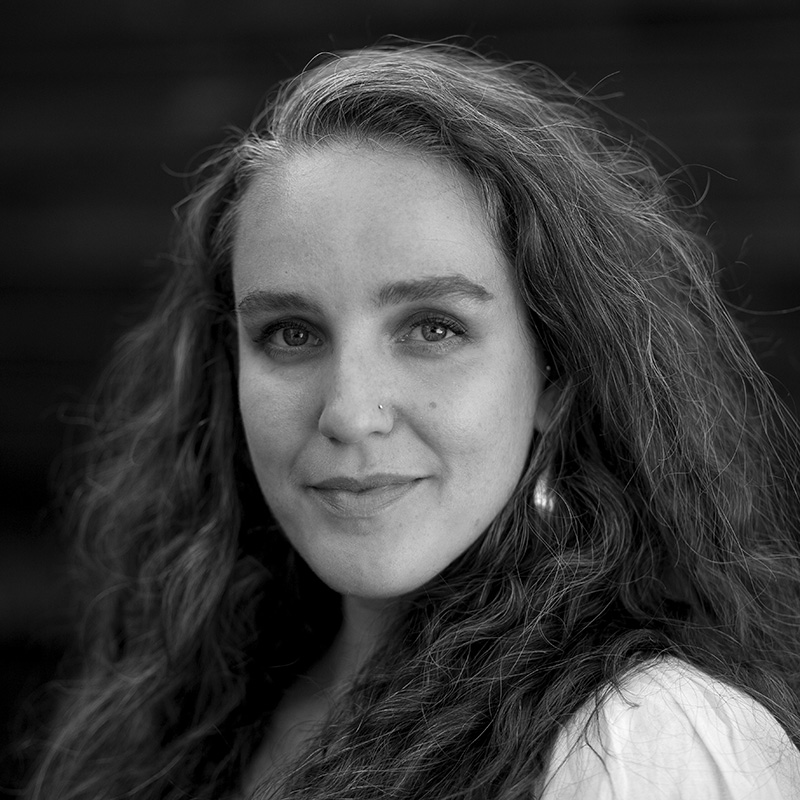 Anne Wernikoff
Anne is a multimedia journalist and documentary photographer. Her work focuses on sense of place, family and community.
Project: Smoke and Mirrors
Instructors: Richard Koci Hernandez, Jeremy Rue, John Temple and Lucio Villa.