Rojas says the scullery — a tiny, cramped room inside the prison kitchen — is one of the last places any prisoner wants to be.
Inside, a sole prisoner is responsible for only one function: washing the dining trays. For two meals a day, a couple thousand prisoners shuffle into the chow hall to line up, collect their food, eat and line up once more to dispose their trays in 15-minute intervals.
The trays are stacked, sometimes often sloppily tossed into the scullery, sending chunks of leftover food flying onto the floors and splattering the person who's working inside.
During Rojas' last year inside a California women's prison, each day was spent just like this: spraying water and bleach onto trays in a small industrial steel room.
For the work, Rojas was unpaid.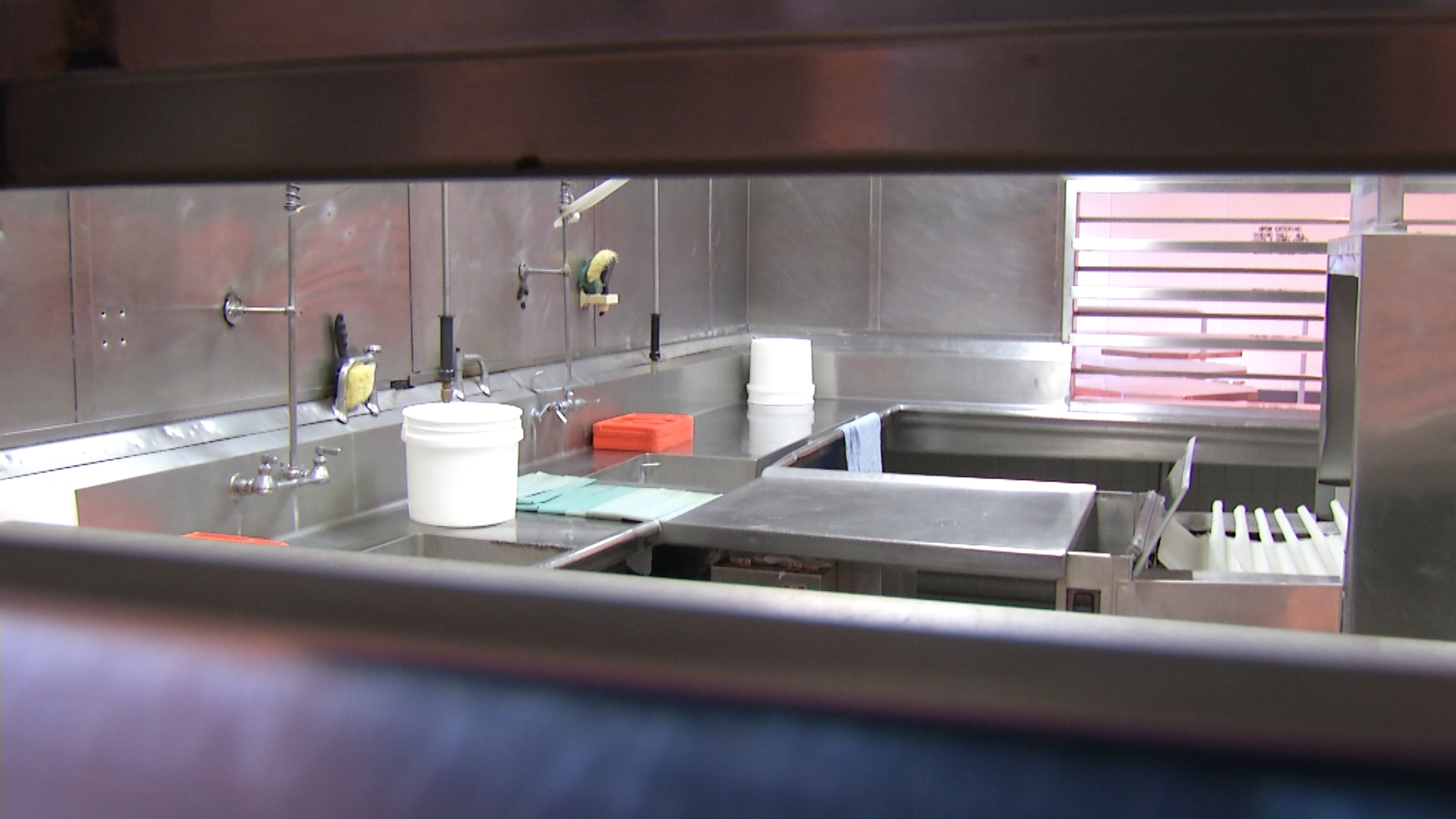 Working inside the prison kitchen was one of several facility maintenance jobs that Rojas held while incarcerated. Thousands of California prisoners, like Rojas, are obligated to perform such operational tasks for the prison system, from mopping cellblock floors and mowing lawns, to laundering linens and prisoner uniforms.
It's the most common type of work for the state's prisoners, and officials say it's necessary for the operations of the prisons. When the work is paid, prisoners start off by earning just eight cents per hour.
In recent years, California's prison system has poured millions into rehabilitative programs aimed at preparing prisoners for release and to return to their communities with job skills. Yet, for many, like Rojas, prison jobs provide them with few transferable skills, particularly for jobs in the state where the cost of living high.
This gap is particularly glaring for women and non-binary gendered people in the prison system.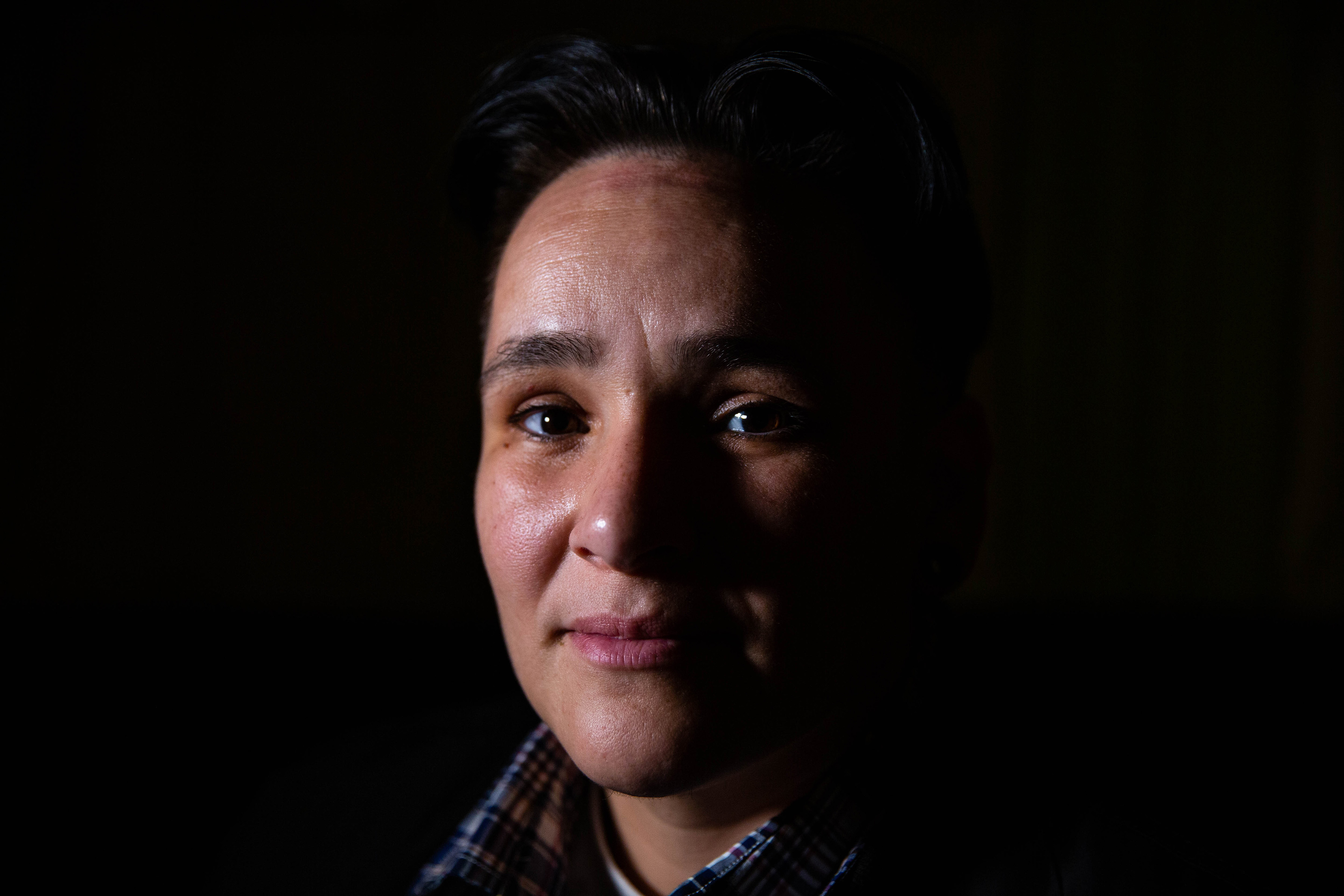 The experiences of formerly incarcerated people like Rojas, who identifies as gender non-conforming and uses they/them pronouns, reveal that such prison work assignments make it even more difficult to find work that prepares them for life outside prison walls, and that work assignments are largely informed by the gender and sexual politics inside the prison environment.
"They make you work instead of helping you. They're supposed to be doing rehabilitation," Rojas said. "If I'm asking for help and [they're] telling me 'no, you're going to wash dishes instead,' it's punishment. It's the way they punish us."
For Rojas, the punishment persists. It's vivid and still haunts them to this day.
---